Casa Loma Features
Ready to enjoy your spectacular Up North vacation rental? When you book a stay at Casa Loma, you'll have the following amenities at your fingertips.
Updated flooring throughout
Four bedrooms
Two queen beds
Full kitchen
Dining room table for large group
Full cookware and utensils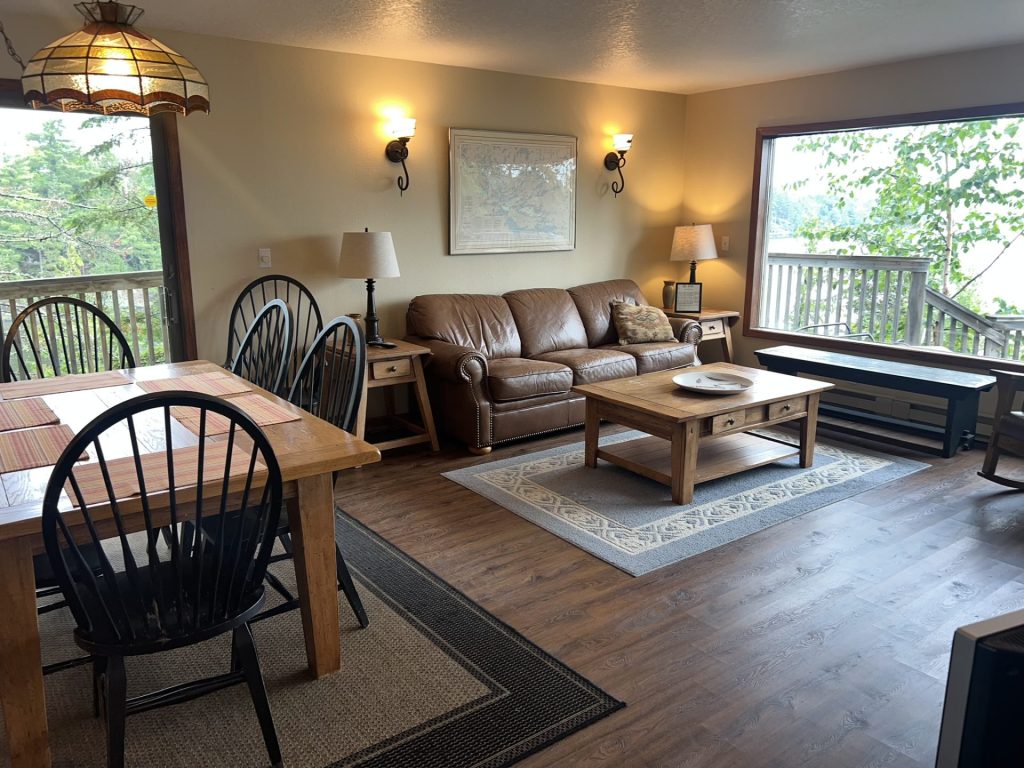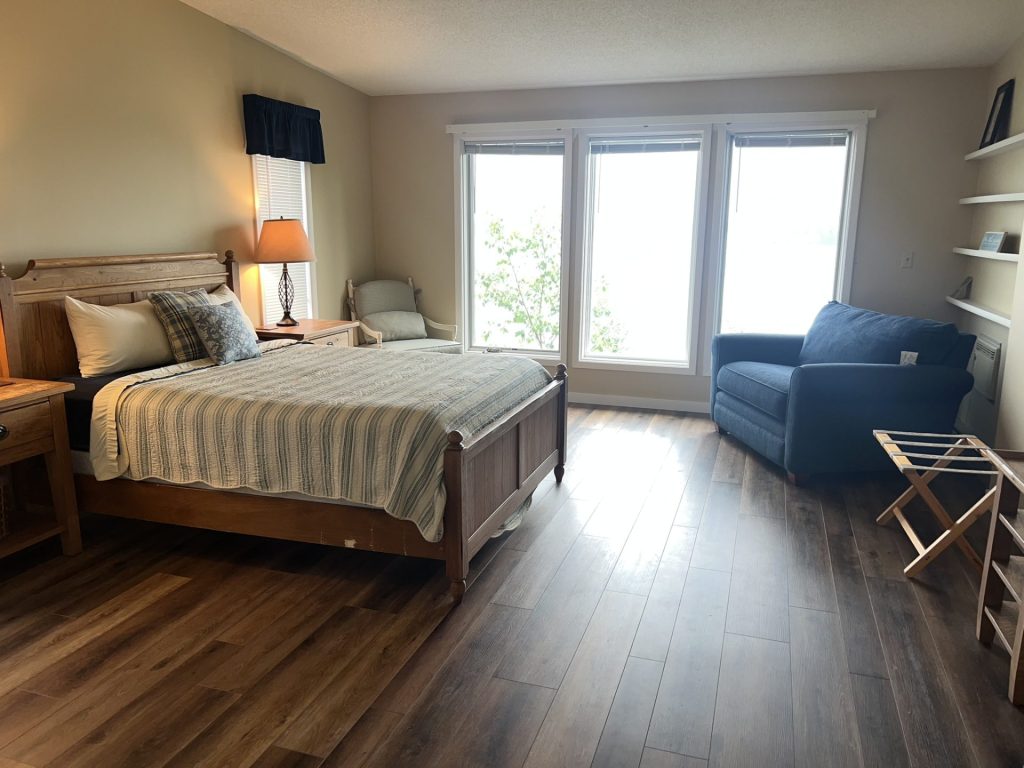 Plates and glassware
All linens
Deck furniture
Weber Barbeque gas grill
Two fireplaces
Satellite TV
Stereo/CD player
High-speed internet service
Private dock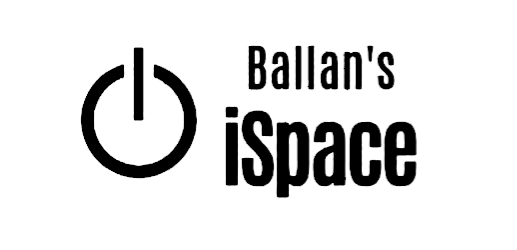 In need of a productive workspace?
Co-working space is available just miles away in International Falls at Ballan's iSpace providing a space with true high-speed internet, areas for conference calls, meeting spaces etc. Learn More About Ballan's iSpace